At Blue Lakes Gold & Silver we pay cash for your gold jewelry!
Are you looking for the best place to sell your jewelry in Twin Falls, Idaho?
We buy rings, necklaces, pendants, charms, bracelets/anklets, earrings, cuff links and watches; anything that is made with gold or other precious metals. Broken and damaged gold jewelry is still worth its weight in gold. So, if your items are broken, scratched, mismatched, old or new, regardless of its condition we will still buy your jewelry.
Gold jewelry is manufactured into very specific purities based on a range of factors. The most common gold purity for jewelry is 14K. We buy everything from 24K down 10K gold jewelry. We do not purchase gold filled or plated jewelry.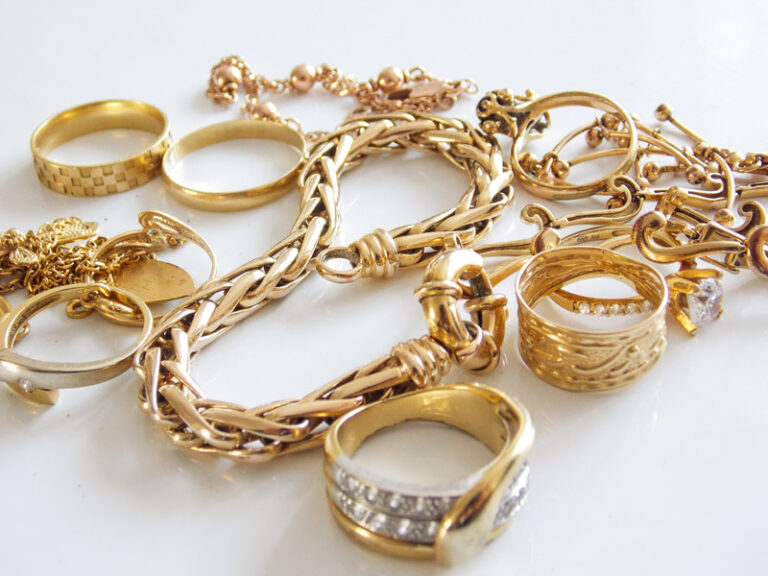 We use state-of-the-art technology when identifying your metals so that you receive the optimal value and get the most efficient, quality service at your time of visit.