Blue Lakes Gold & Silver is the Magic Valley's number one source for gold bullion!
Gold Bullion Investment Coins and Bars
Inside our Twin Falls store we carry all varieties of investor grade raw bullion, from US Gold Eagles and Canadian Maples to the iconic South African Krugerrand. If you are looking to invest in gold please stop in and view our complete inventory. This page provides an overview of the type of gold that we have available in our store for purchase. It is always a good idea to contact us directly or visit the store for pricing and to see our exact inventory.
The coins listed on this page are a good representation of the kind of coins that we are always looking for. We buy and sell certified bullion to gold eagles to all other world government issued gold bullion. PCGS and NGC are the most highly sought after grading companies but we do buy other third party companies as well. Please stop by our Twin Falls store or contact us via email or phone to find out more about buying or selling your coins.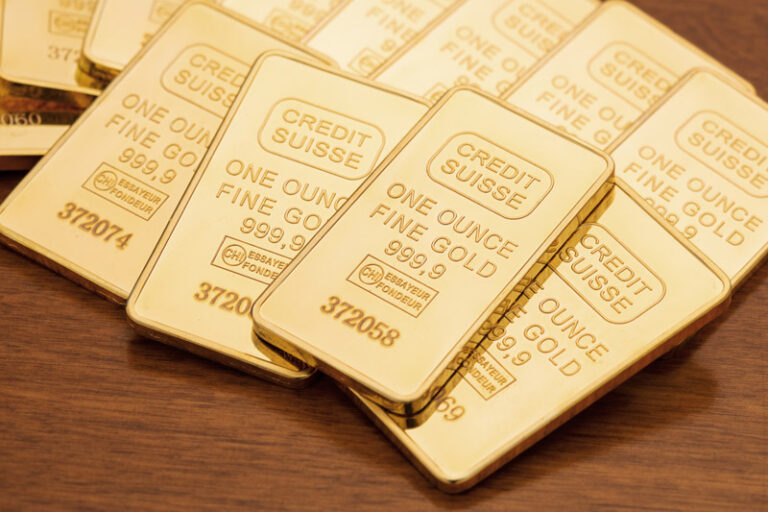 We use state-of-the-art technology when identifying your metals so that you receive the optimal value and get the most efficient, quality service at your time of visit.