Your number one source for pre-1933 gold and pre-1965 silver early American coinage.
Gold & Silver American Coins
The coins listed on this page are a good representation of the kind of coins that we are always looking for. We especially like to buy coins that are unique and attractive US coins with superb color and eye appeal. If you have gold Indians in PCGS rattlers we buy them in any grade with or without a CAC sticker.
We have a large selection for sale of pre '33 gold and pre '65 slver vintage coinage for your collection and investment needs. Please stop by our Twin Falls store or contact us via email or phone to find out more about buying or selling your coins.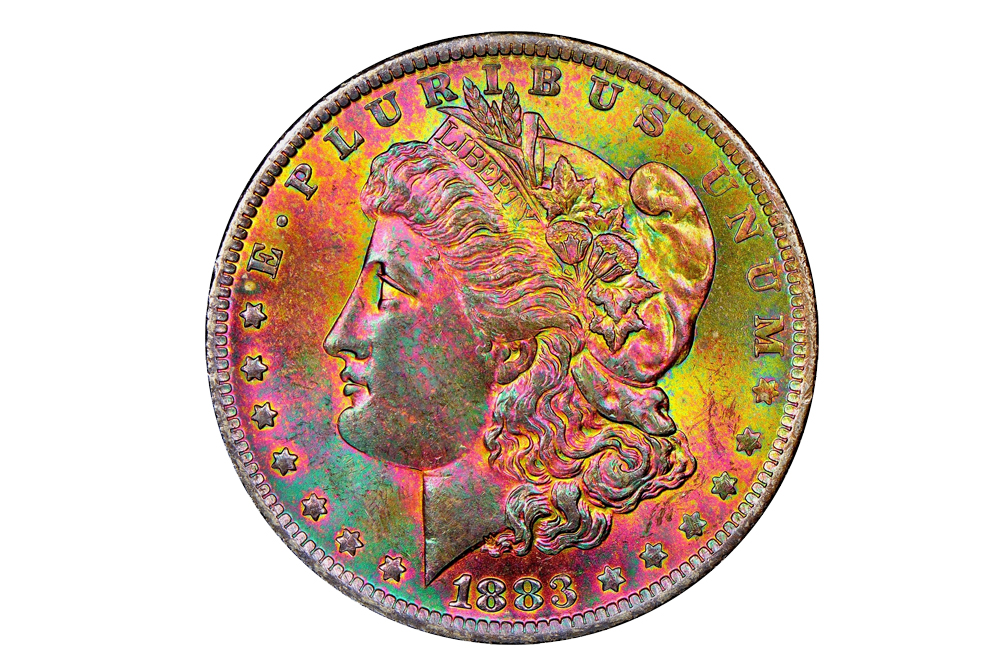 We use state-of-the-art technology when identifying your metals so that you receive the optimal value and get the most efficient, quality service at your time of visit.